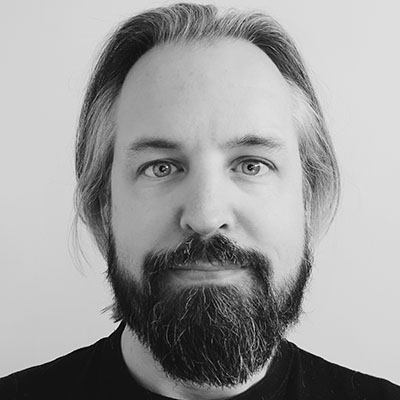 Bio
Brian has been a rum enthusiast and collector for many years, but it was a move to London in 2008 which really kicked things up a gear.
A regular visitor to rum festivals across Europe, he has also visited many of the distilleries in the Caribbean to learn firsthand from the producers the little details of what makes them special.
Now back home in New Zealand, he can often be found helping improve the knowledge of sugar cane spirits at bars around the country through tasting events and staff training.