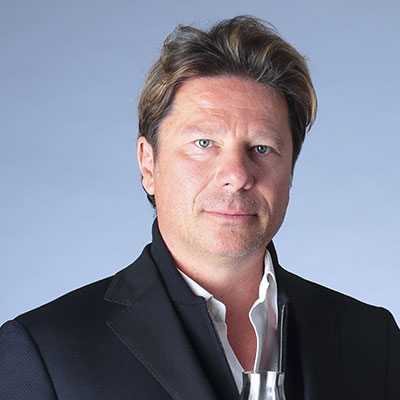 Bio
Cyrille Mald is a writer, columnist and entrepreneur. Cyrille is the CEO of Rum Intelligence SAS, the organising company of the International Sugarcane Spirits Awards, the competition covering the combined expertise of the Rum Fest Paris and Rum Fest London, bringing together the skills of world's leading specialists.
He is in charge of the spirits column of la Revue du Vin de France (RVF). The RVF is an Institution in France and China as the leading Wine & Spirit magazine since 1927, (in France: 300.000 monthly readers, 70% of which are prescribers and 350.000 monthly website visitors). He is also in charge of the tasting sessions of Rumporter and the whisky column of the mainstream 'M' le magazine du Monde.
Cyrille is also co-author of Iconic Whisky a 447 pages whisky guidebook. With 1000 whiskies listed, this book published in 26 countries is the worldwide top five most distributed book on spirits.
He is also Ambassador of the Scotch Malt Whisky Society and judge in European and Worldwide Competitions (Concours Mondial des Spiritueux – Spirits Selection ; Rhumbellion ; RhumFest Awards ; Cocktail Spirits ; Mexico Selection by CMB; Kura Master; Sake Selection, Brown-Forman Contest, etc.)
Experiences
• Writer @ Iconic Whisky (Oct. 2015), Iconic Whisky II (Oct. 2017), Iconic Rum (2021), Le Whisky Hachette (2021)
• Columnist @ Revue du vin de France, Rumporter, L'Equipe Sport, Style 'M' le magazine du Monde
• Judge @ Concours Mondial des Spiritueux - Spirits Selection, Rhumbellion, RhumFest Awards, Cocktail Spirits, Kura Master, Sake Selection, Grand Prix du Président de la République - BNIA, Mexico Selection by CMB, Brown-Forman Contest
• CEO and co-funder @ The International Sugarcane Spirits Awards