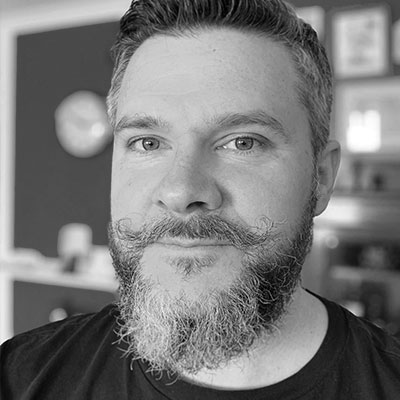 Bio
Laurent is first and foremost a sugarcane spirit lover. His passion started close to ten years ago and he never stopped enjoying and learning since then.
Blogger for more than six years, he has been writing about many rums but also events and distilleries and became the most active French blogger. His readers can follow him throughout his rum discoveries and his rum life as if they were part of it thanks to his easy and agreeable style.
He participated to many events throughout Europe as a regular visitor or as a judge (since 2015), which allowed him to improve his knowledge about all kinds of rum. His thirst to learn drove him to visit several distilleries in the Caribbean, North America and Asia where he discovered first hand many ways to make rum. Being able to witness the different steps, from cane cutting to ageing and meeting with rum makers only reinforced his passion and developed further his understanding of sugar cane spirits. Some of the most memorable moments were spent in Thailand at Issan, in the United States at Richland and in Martinique with Neisson and La Favorite.
Very active on social media he also joined the team of the Single Cast, the first and only podcast about rum in French language. Many different topics are being explored and discussed from rum making to marketing and everything in between, occasionally with prestigious guests.
Experiences
• Founder and Editor @ L'homme à la poussette (blog)
• Various judging activities @ WorldWide
• 12 months World Rum Tour @ Self in 2019
• Podcaster @ Le Single Cast
• Freelance Writer @ Rumporter
• Content writer (tasting notes) and Expert Consultant @ Rhum Attitude