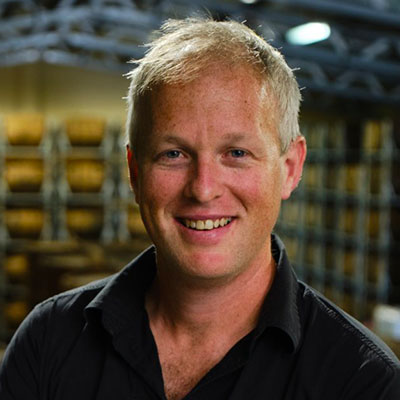 Bio
With a family heritage back to the 1870 involving some of first Sugarcane plantations in Australia – Steve is the Group Distiller of the Bickford's Group Award-Winning Distillery facilities Beenleigh Rum Distillery and 23rd Street Distillery.
Steve has distillery training and experience from across Scotland, USA and Australia including IBD & WSET Spirits certifications – his passion is the history, heritage, and provenance of Asia-Pacific Rum & Cane Spirits. Celebrating 137+ years of Rum history since 1884 , the Beenleigh operations are a heritage-listed site and the oldest operating distillery in Australia and previously awarded IWSC Rum Trophy honours.
Further to this stewardship role at the Beenleigh Rum Distillery, Steve is also responsible for the multi Award-Winning Gin, Vodka, Brandy, Rum and Whisky operations at 23rd Street Distillery in South Australia. Located in the heart of the Riverland region, this century old historic facility is home to our XO Brandy and Single Malt Whisky focus.
Experiences
• Judging Panel @ 2021 International Spirits Challenge Rum & Cane Spirits
• Judging Panel @ 2021 Australian Distilled Spirits Awards